Golden Well SANCTUARY is a 170 acre organic farm, Apiary, Healing center, retreat and event space devoted to re-potentiating our RELATIONSHIP WITH THE living earth through cultivating deeper and more meaningful connections between Nature, Spirit, SELF and community.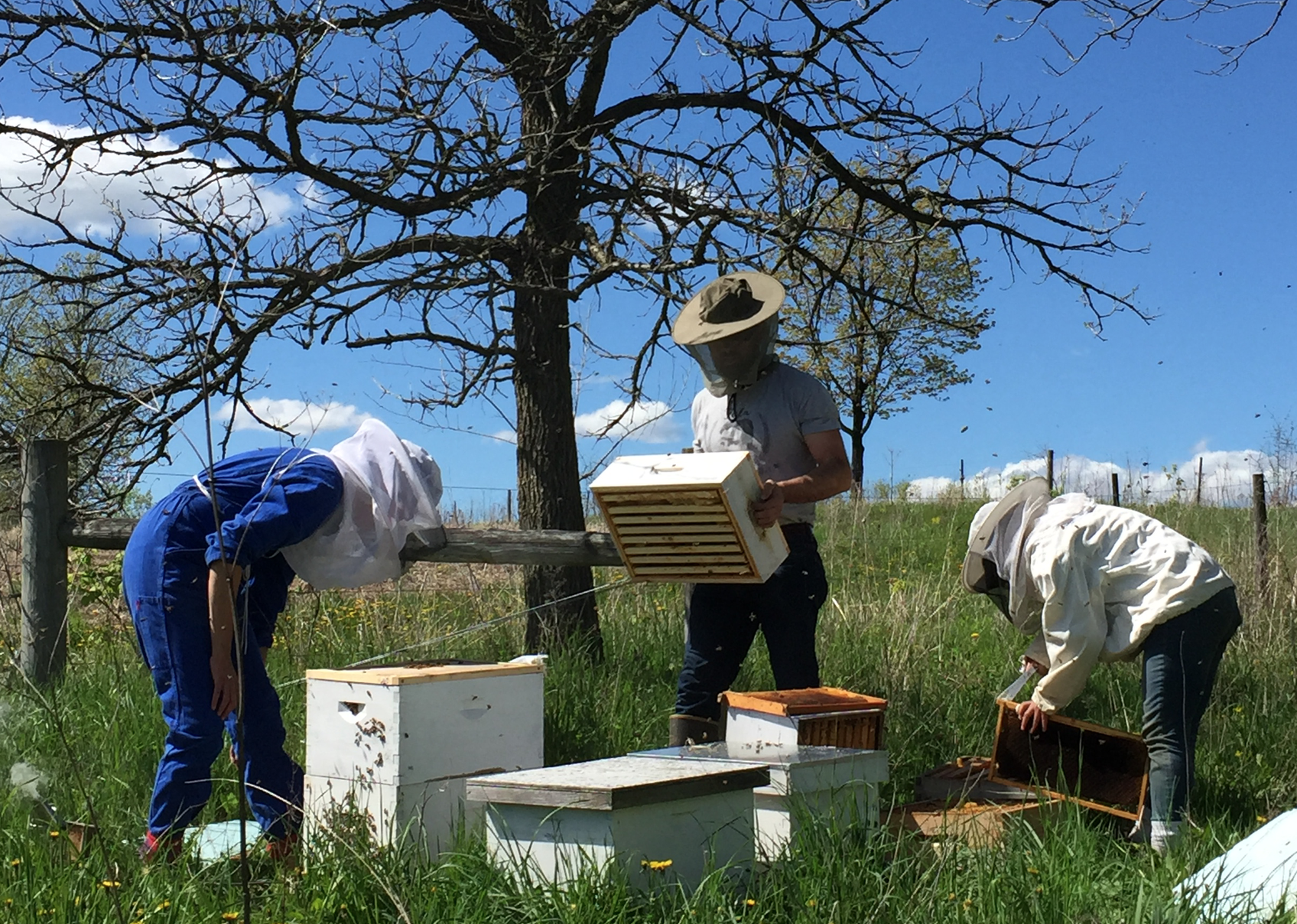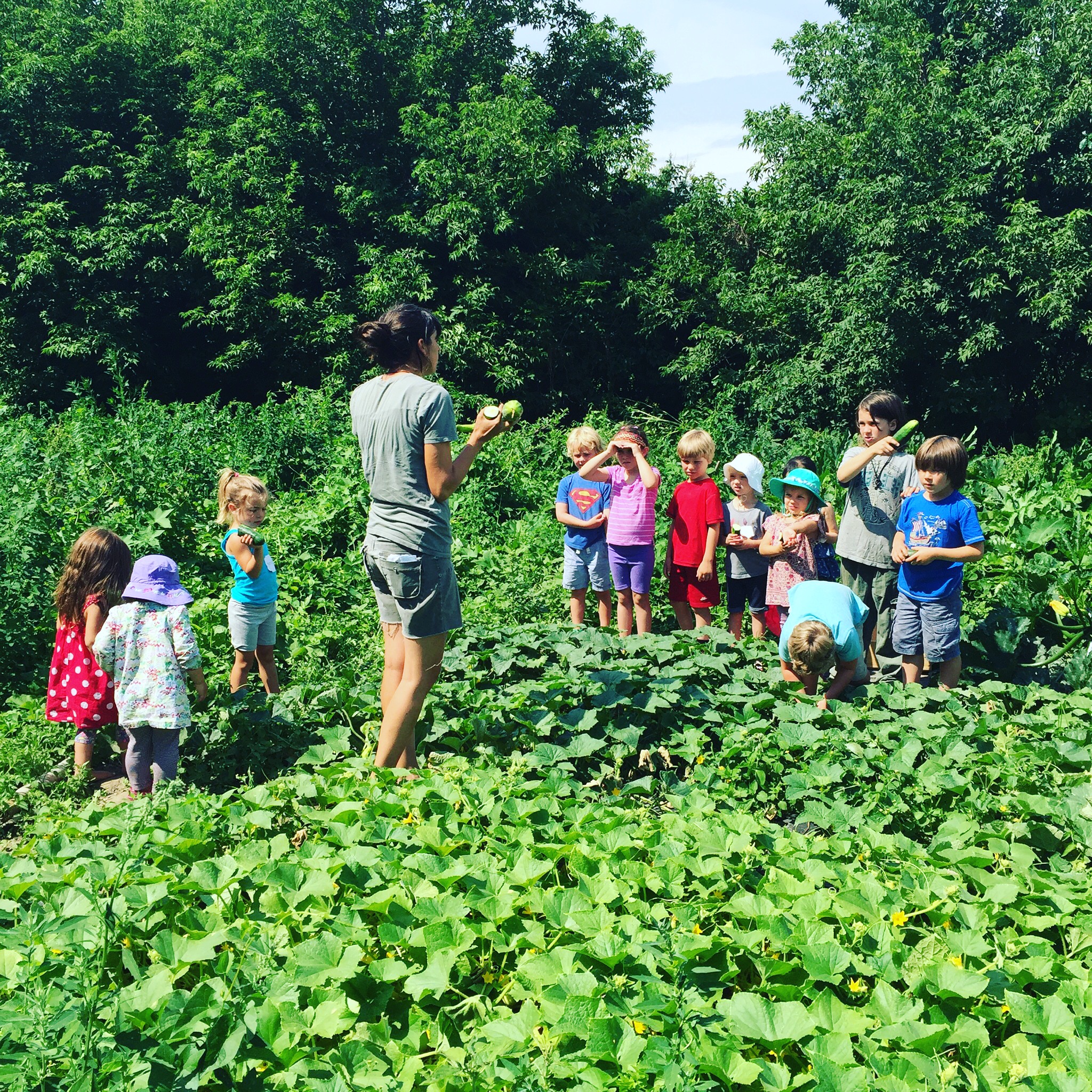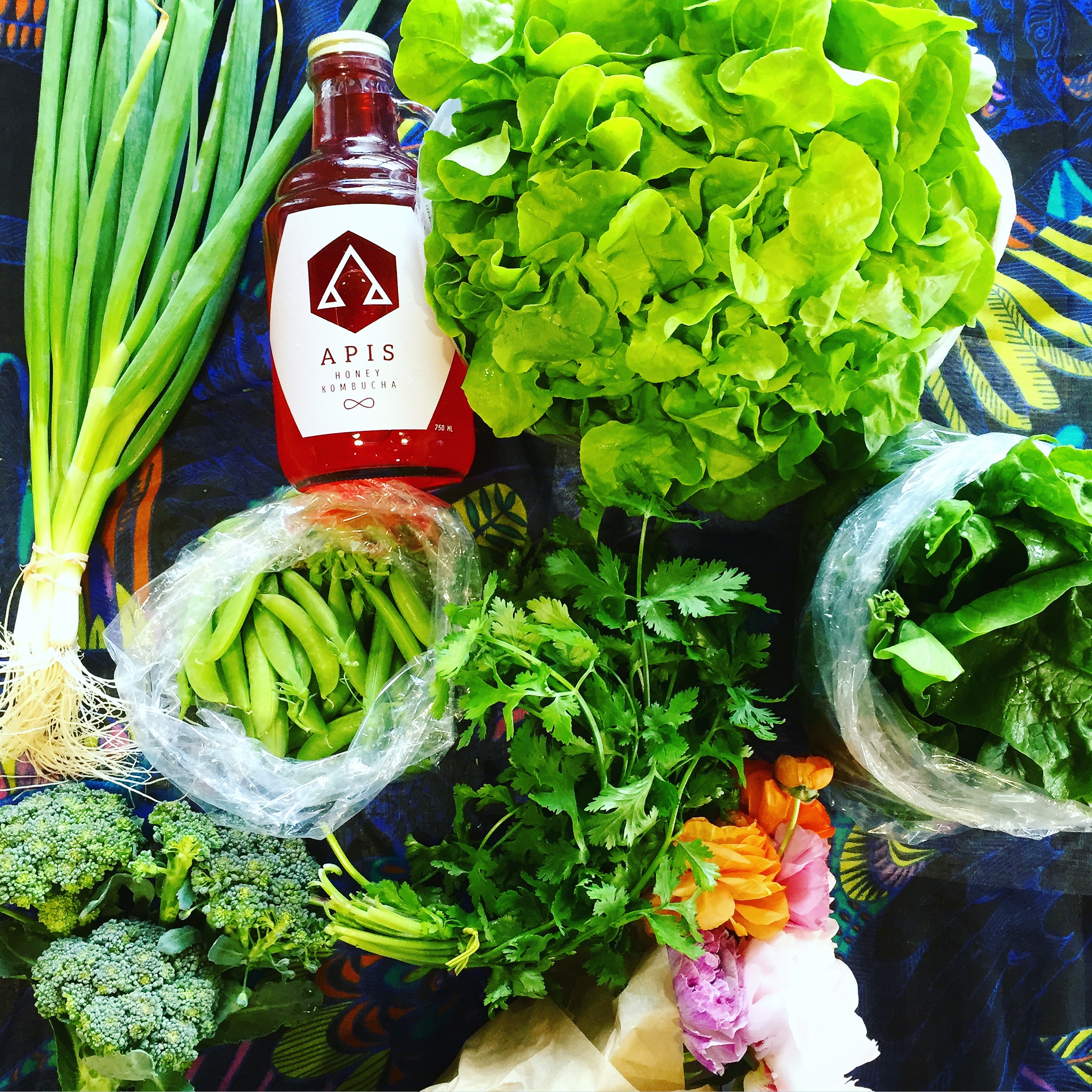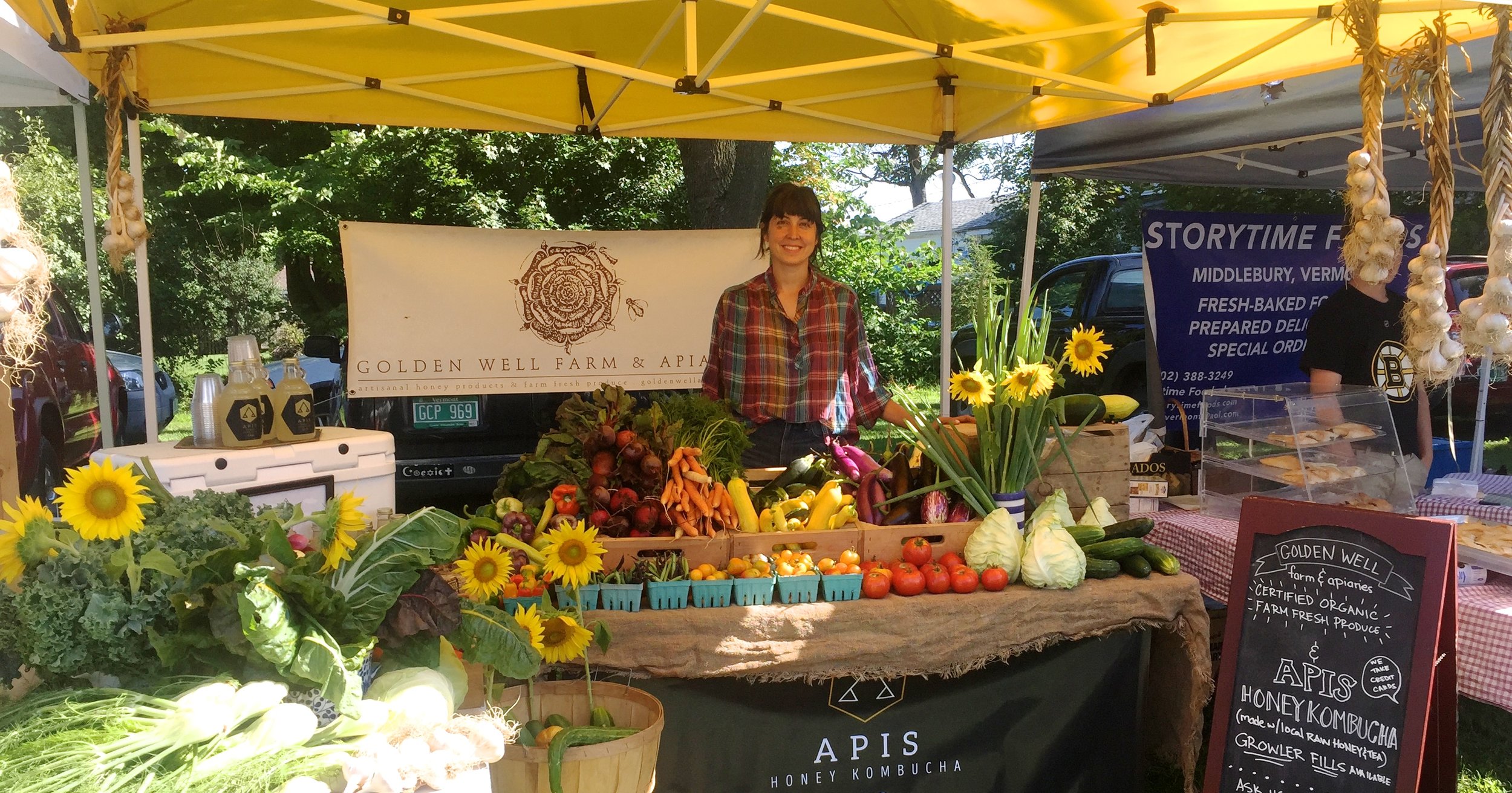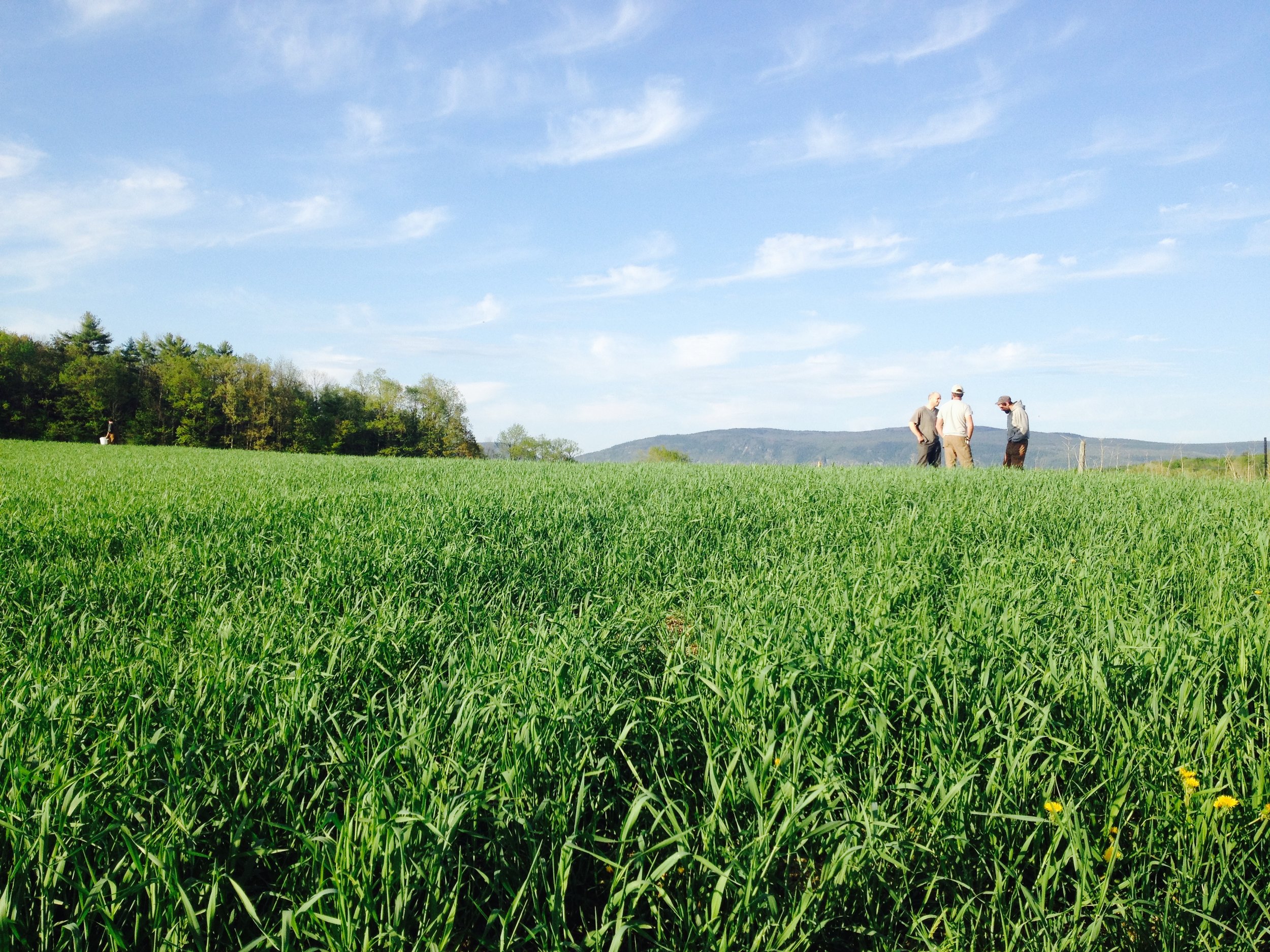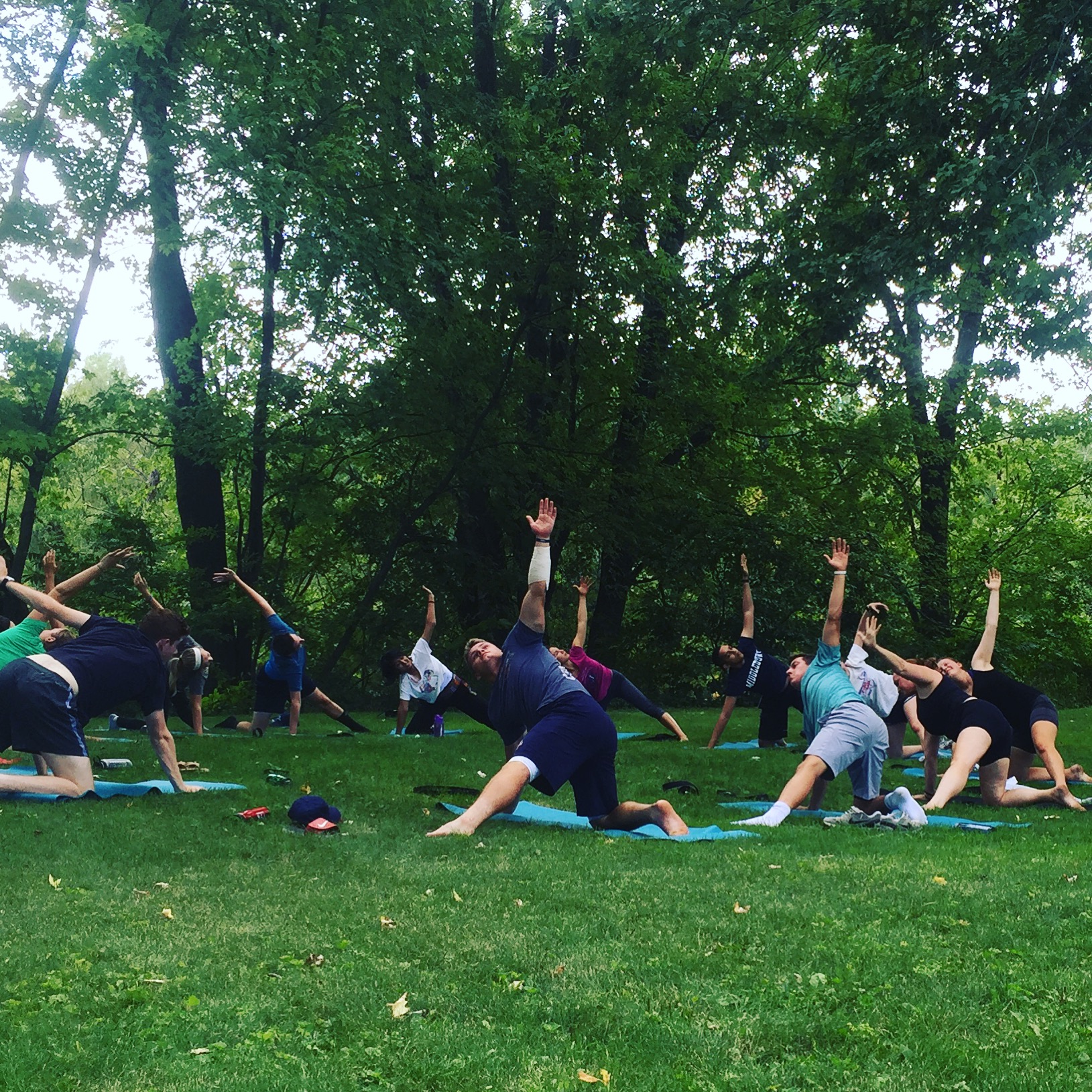 About Golden Well:
Golden Well Sanctuary is a retreat and wellness center, full spread Certified Organic vegetable and berry farm and a home to a community of people, 60 chickens and several thousand honeybees. We have a commitment to promoting sustainability through cultivating connections between healthy food, ecosystems, individuals and community. We also host weekly classes, workshops, retreats, events and educational programs and offer healing arts services. Our 170 acre farm is located along the river in New Haven Vermont, just a few miles North of the town of Middlebury.
Community involvement:
At Golden Well, we are passionate about inviting people to connect more deeply with the Living Earth. We host AgEd events on the farm including workshops with folks like Clara Coleman and Jean Martin Fortier (author of The Market Gardener), kids farm camps, wildcrafting walks, internships and more. We also host regular farm to table events such as pizza nights, Basmati & Blues and larger events such as Farm To Ballet.
In addition to farming, we also run 2 Wolves Center, a wellness center once located in Vergennes that we've since moved to the farm. We continue to host yoga, martial arts, and community classes and events. We are currently in process of incorporating our wellness programs more deeply into farm life, offering more wellness classes, retreats and farm stays to help people build richer relationships with the Earth.
1089 River Road, New Haven Rd, New Haven, VT . Farmstand open daily 8am-8pm