MARKET BUCKS (NEW for 2016! $150 minimum purchase)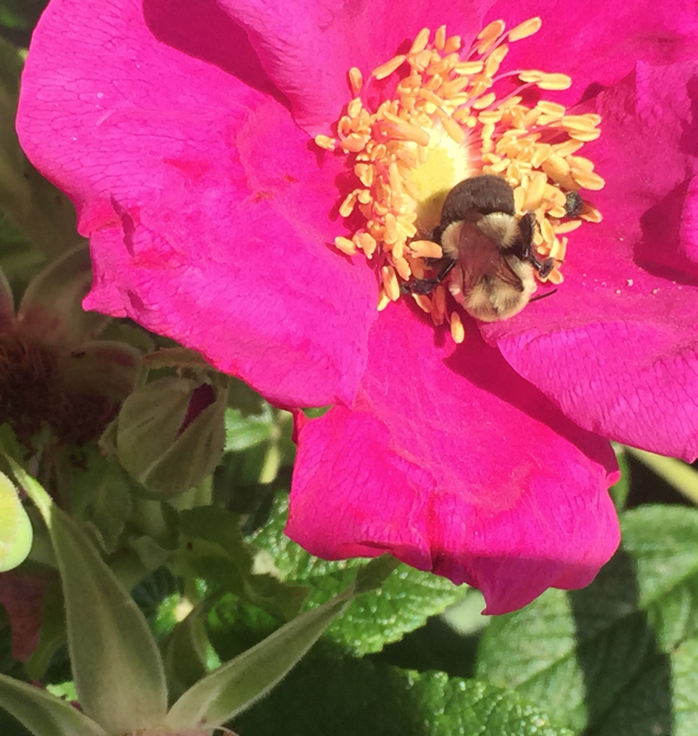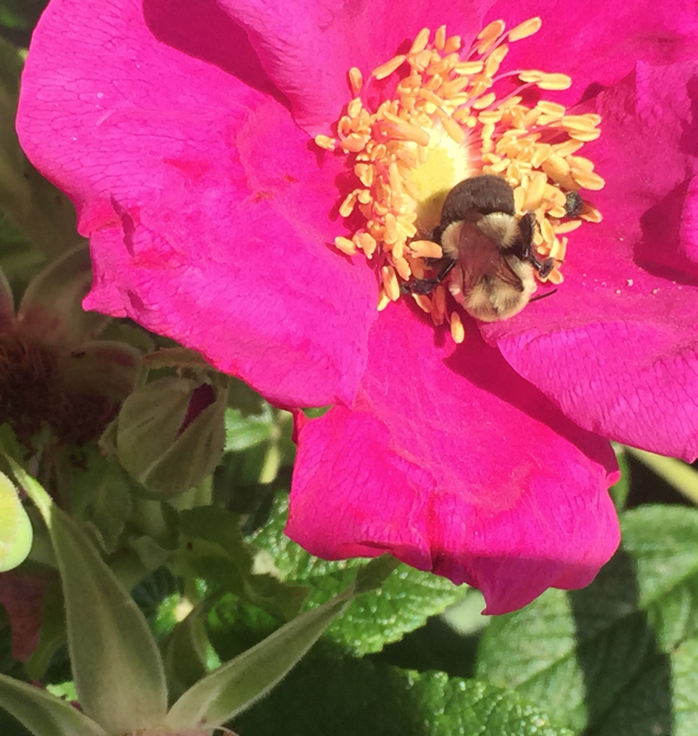 MARKET BUCKS (NEW for 2016! $150 minimum purchase)
Are you a busy bee during the summer months? We know that the commitment of a set time and place for CSA pick up can be daunting. We now have an alternative to the traditional CSA Share...Introducing MARKET BUCKS! You can now create your own credit account with us to be used any market or at our Farm Stand during the 2016 growing season. You can use your MARKET BUCKS to purchase any item we offer for sale at any of our locations (including apiary products, strawberries and our new line of Kombucha and fermented products!).
PLUS If you sign up before March 1st, you'll get a bonus on your account!
$200+ earn a $25 bonus credit
$400+ earn a $50 bonus credit
$500+ earn $75 bonus credit
Please note:
To cover your basic farm needs, we recommend purchasing at least $250 to start for a single person, $350 for a couple, $450 for a small family and $550 for a large family or veggie enthusiast. Run out of credit? You can add more in increments of $100 as the season progresses. Market Bucks Cards are good for one season only. Items are first come first serve and may be limited in quantity. Traditional CSA shares will be given priority on limited quantity items. Arrangements for U-Pick may be made at the farm if you are interested in specific items in addition to what's available at our stand.