Farm to Medicine Cabinet: A "Weed" Walk with Community Herbalist Katherine Elmer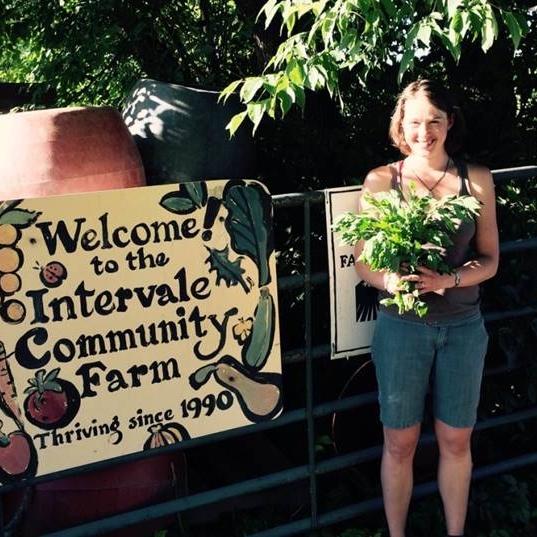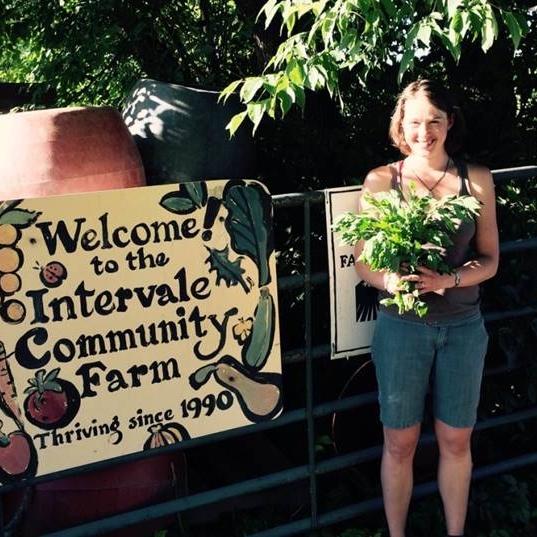 Farm to Medicine Cabinet: A "Weed" Walk with Community Herbalist Katherine Elmer
Farm to Medicine Cabinet: A "Weed" Walk with Community Herbalist Katherine Elmer
Saturday, July 15th, 10:30am-12pm
Our organic farm landscapes are not only capable of producing nourishing foods but also powerful plant-based medicines from weeds, cover crops, ornamental gardens, forests, and backyards. This "weed walk" will introduce participants to medicinal plants commonly found on different parts of the Vermont farm landscape and invites participants to engage in deepening the local food movement by incorporating nature-based local medicine as part of a resilient food system. Join us to explore the potential of on-farm "weeds to medicine"!
Price: $15 advance, $20 walk in
About the teacher:
Katherine Elmer, MS grew up in the green hills of Central Vermont and revels in the opportunity to connect with clients around a shared love of place and nature through whole foods nutrition and herbal medicine. She is a clinically-trained community herbalist and lecturer on Herbal Medicine, Integrative Health and Food Systems topics at the University of Vermont. She has a Master's in Natural Resources from UVM and has completed professional training through the Vermont Center for Integrative Herbalism. She manages medicinal plant gardens on UVM campus and is the faculty advisor for the UVM student Herbalism Club. She also teaches regular community classes and herb walks in the Burlington area. She is the co-founder of the Burlington Herb Clinic at RAILYARD (btvherbclinic.com) and an educational organization called Spoonful Herbals (spoonfulherbals.org) which offers a local Herbal CSA share program, a Community Herbalism Apprenticeship, and organizes medicinal plant gleaning events ("Herb Mobs") on area organic farms and public green spaces. She has deep ties to the local farm and food community in Vermont, dating back to growing up in Central Vermont, eating dirt-covered carrots and witnessing the formation of the Deep Root organic co-op.
--
Katherine Elmer, M.S.
Educator and Childbirth Mentor
Clinical Herbalism - Whole Foods Nutrition - Sustainable Leadership
FACEBOOK: "Herb Mob" & "RAILYARD Apothecary"